The Aprilias Are Coming! The Aprilias Are Coming!!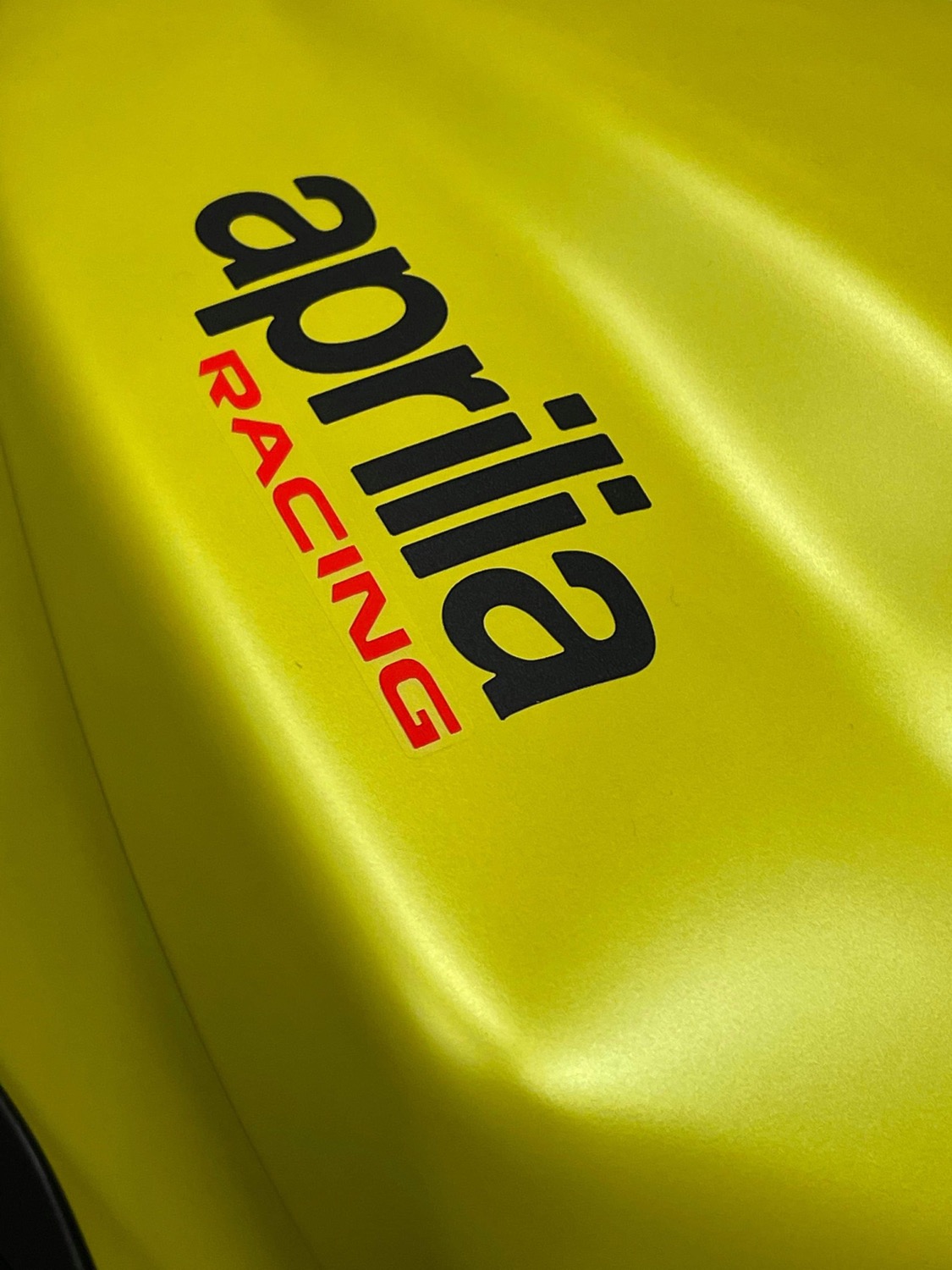 One if by land, two if by sea…and it looks like four in crates if by tractor-trailer.
From Twins Cup rider Hayden Schultz comes word, and also photographic evidence, that the much-anticipated Aprilia RS660 twin-cylinder sportbikes are in the U.S. and already in some dealerships.
Schultz informed us that Robem Engineering recently took delivery of the RS660s that they will be converting from streetbikes into Twins Cup-eligible racebikes.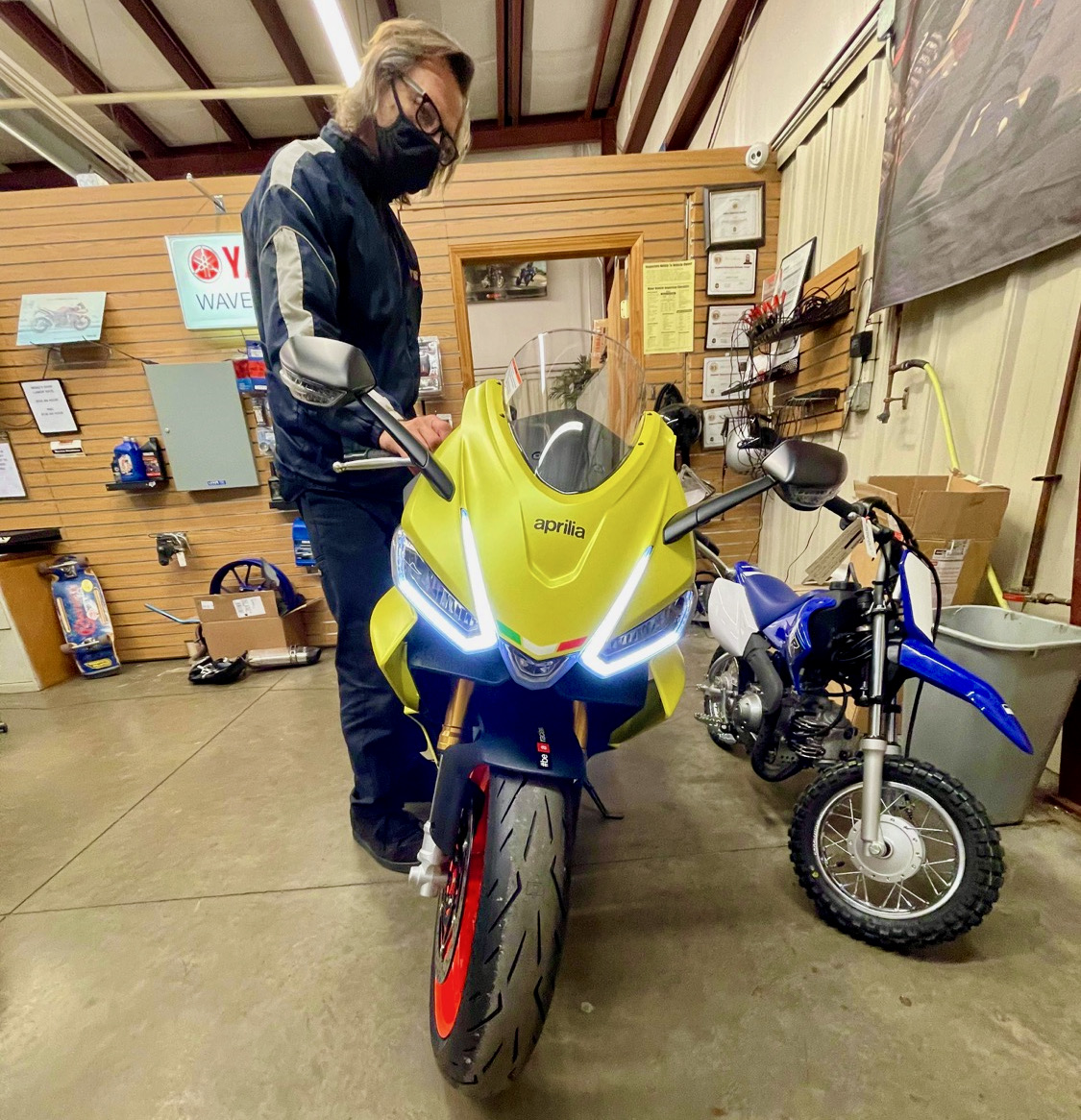 Part of the process will involve MotoAmerica Technical Director Tige Daane, who is working on steps to get the Aprilia RS660 homologated and approved for competition in the MotoAmerica Championship.
More details to come soon, so stay tuned.
To purchase tickets for all MotoAmerica events, click HERE
For information on how to watch the MotoAmerica Series, click HERE
For the full 2021 MotoAmerica Series schedule, click HERE