Jayson Uribe Joins FLY Racing ADR Motorsports Superbike Team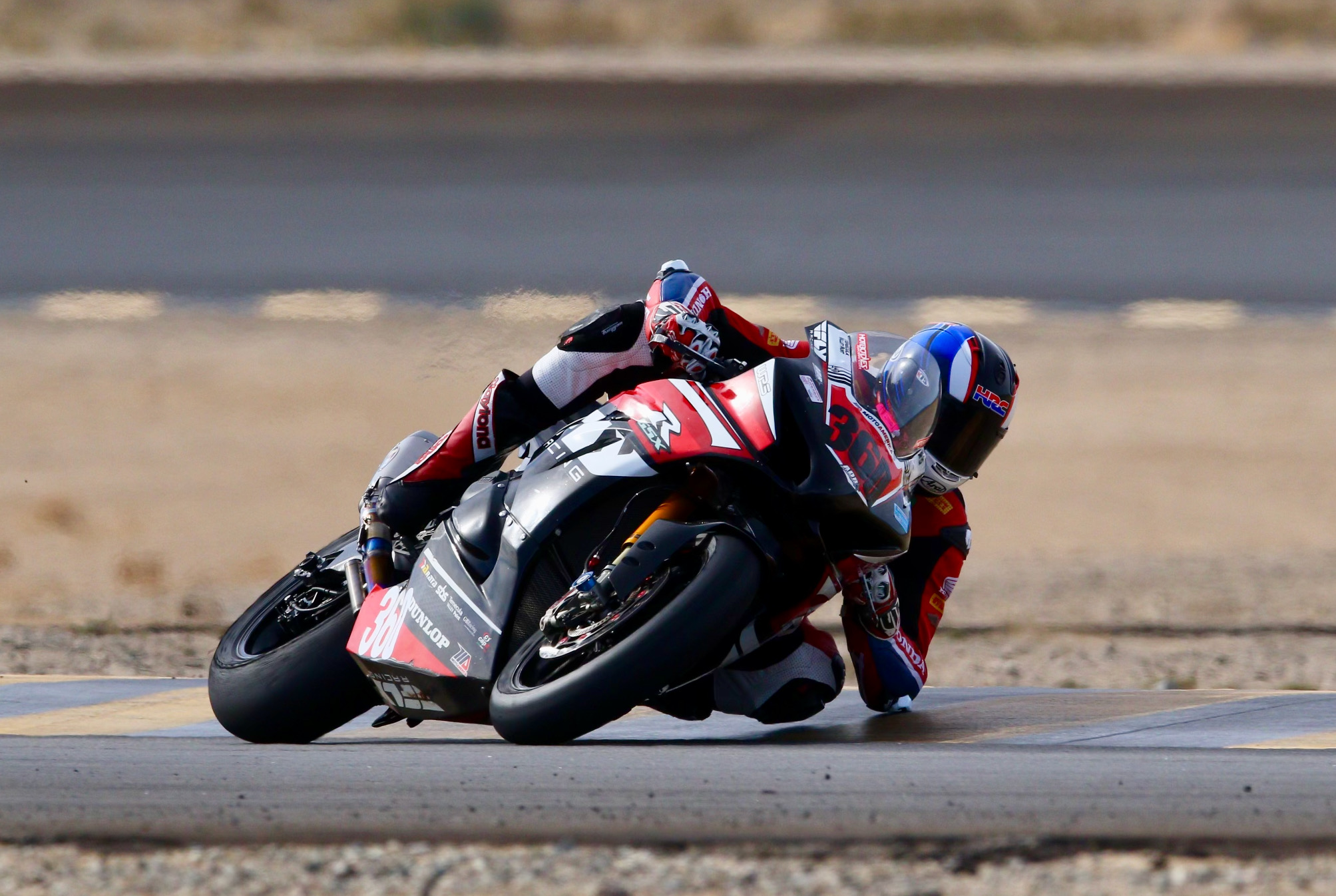 FLY Racing ADR Motorsports team owner David Anthony has announced that he has signed 21-year-old Jayson Uribe to compete in the HONOS Superbike series. Anthony will continue his dual role as team owner and rider for the team, and both he and Uribe will be aboard Suzuki GSX-R1000 Superbikes.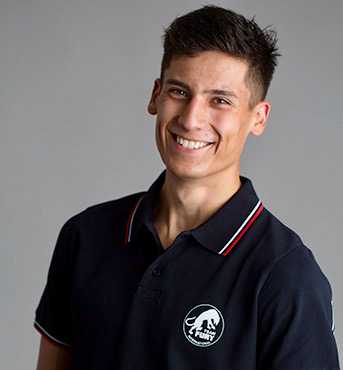 Uribe, who is from Napa Valley, California, began riding and racing dirtbikes at the tender age of four. A former Supermoto racer, he started road racing in 2009 aboard a Honda RS125. Uribe raced overseas for several years, and then, in 2018, he returned to the U.S. and competed in the MotoAmerica series aboard a Genuine Broaster Chicken Honda Superbike at WeatherTech Raceway Laguna Seca, Utah Motorsports Campus, and Sonoma Raceway. In 2019, he raced at Utah and Laguna on a Uribe Racing Honda Superbike, and last year, he raced at Ridge Motorsports Park and Laguna, again on his Uribe Racing Honda Superbike. For 2021, Uribe is very much looking forward to competing for FLY Racing ADR Motorsports in the entire nine-round MotoAmerica Superbike Championship.
"I'm very excited to hop on a bike and compete in a full championship season in MotoAmerica," Uribe said. "I've had the chance to run with the Superbike guys a few times in the past few years, but never before on anything except a Honda and never on the East Coast. I think this year is a good opportunity for me to get my name out there on the American racing scene, and to learn from some of the best in the business. We have a lot of work ahead of us–learning a new bike, understanding new electronics, and getting to know new tracks. Regardless, I can't wait to get started!"
Anthony is looking forward to having Uribe as his teammate, and he is also proud to welcome back long-time team title sponsor FLY Racing for the 2021 MotoAmerica season. "It'll be great to have Jayson alongside me on the team, and with both of us aboard Suzukis, we will work together to develop the bike. Also, I can't thank FLY Racing enough for their long-term support of my program. We're ready to get this season started."
Anthony and Uribe will participate in the MotoAmerica Dunlop Official Preseason Test at the Circuit of The Americas on March 30 and 31. Round one of the HONOS Superbike Championship begins at Michelin Raceway Road Atlanta on April 30 through May 1.
To purchase tickets for all MotoAmerica events, click HERE
For information on how to watch the MotoAmerica Series, click HERE
For the full 2021 MotoAmerica Series schedule, click HERE